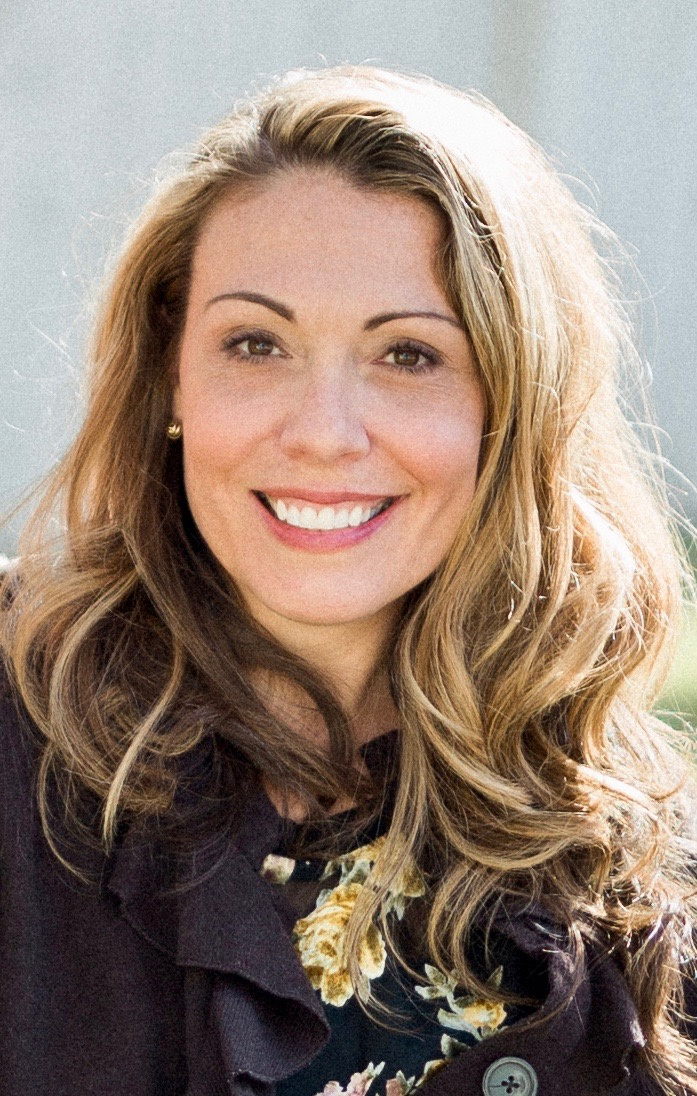 Elizabeth Zagatta-Allison, MDiv, LMFT, PhD
Phone:
615-601-2076
Email:
liz@pchnashville.com
Liz Zagatta-Allison practices pastoral psychotherapy and is a licensed marital and family therapist at the Pastoral Center for Healing in Nashville, TN. She holds a B.A. in Psychology from Princeton University, an M.Div. from Yale University Divinity School, a M.M.F.T. from Trevecca Nazarene University, and a Ph.D. in Religion (Religion, Psychology and Culture) from Vanderbilt University. Liz has spoken at churches, in academic contexts, and in the local community on the importance of comprehensive sexual ethics and education, on how anxiety impacts and shapes individuals and systems, including congregations, and on family systems and their dynamics.

In her clinical practice, Liz enjoys working with individuals, couples and families, with care that incorporates psychodynamic, family systems, and narrative frameworks and techniques. She focuses on domestic and dating/intimate violence prevention, pre-marital/partnering care, transition, depression, grief, crisis and divorce care, infertility and complex decision-making regarding reproduction, exploring healthy integration of the embodied self and sexuality, and coping with the impact of culture (social media, religion, etc.) on relationships and families.
Liz has served on the board of the Nashville Psychotherapy Institute (NPI), on the advisory board of the Justice Through Engagement Program at Vanderbilt Divinity School's Carpenter Program in Religion, Gender and Sexuality, and as the Community Service Chair for Vanderbilt Alumni in Nashville. She currently lives in Nashville with her spouse, her three daughters, and their pup Annie.